Today, cooling consumes 25% of electricity generated worldwide and is responsible for 7% of greenhouse gas emissions. Cooling has become critical to our everyday lives. It is quickly becoming a basic need — required to create  comfortable climates for living, to bring food to our tables, and to keep the internet running. The rising middle class and continued growth in urbanisation is expected to increase cooling demand. If left unchecked, the electricity used to power cooling systems will overburden electrical grids and increase planet-warming emissions.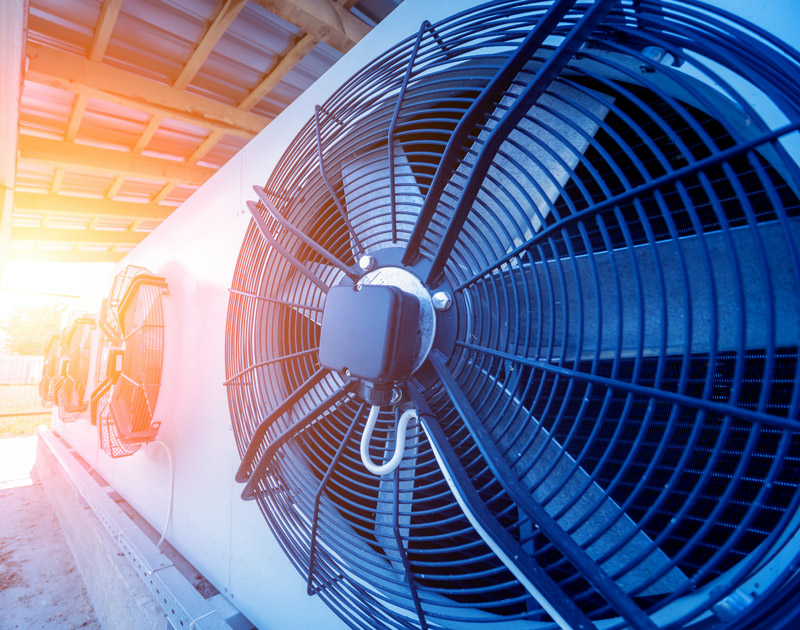 At SkyCool Systems, our mission is to deliver sustainable, energy-efficient cooling solutions to customers interested in reducing energy costs and carbon footprint.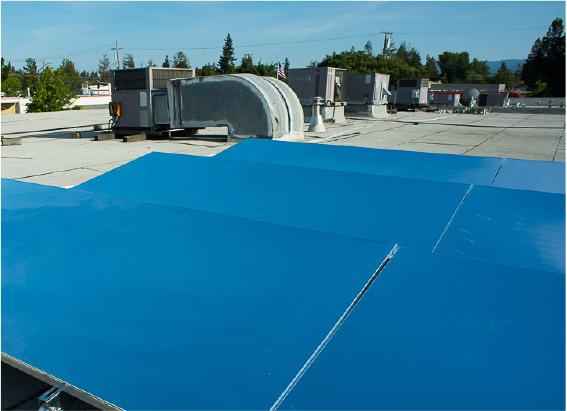 SkyCool was founded in 2016 on the premise that cooling systems play a large role in contributing to climate change. Additionally, as global air temperatures rise and summers become hotter, energy use for cooling will grow significantly.
Our aim is to improve the efficiency of all cooling systems by harnessing an untapped renewable resource: the sky. We are dedicated to using our technology to bring efficient, climate-friendly cooling to all parts of the globe.
SkyCool's vision is to bring electricity-free cooling to the world
If SkyCool's Solution was employed on a global scale…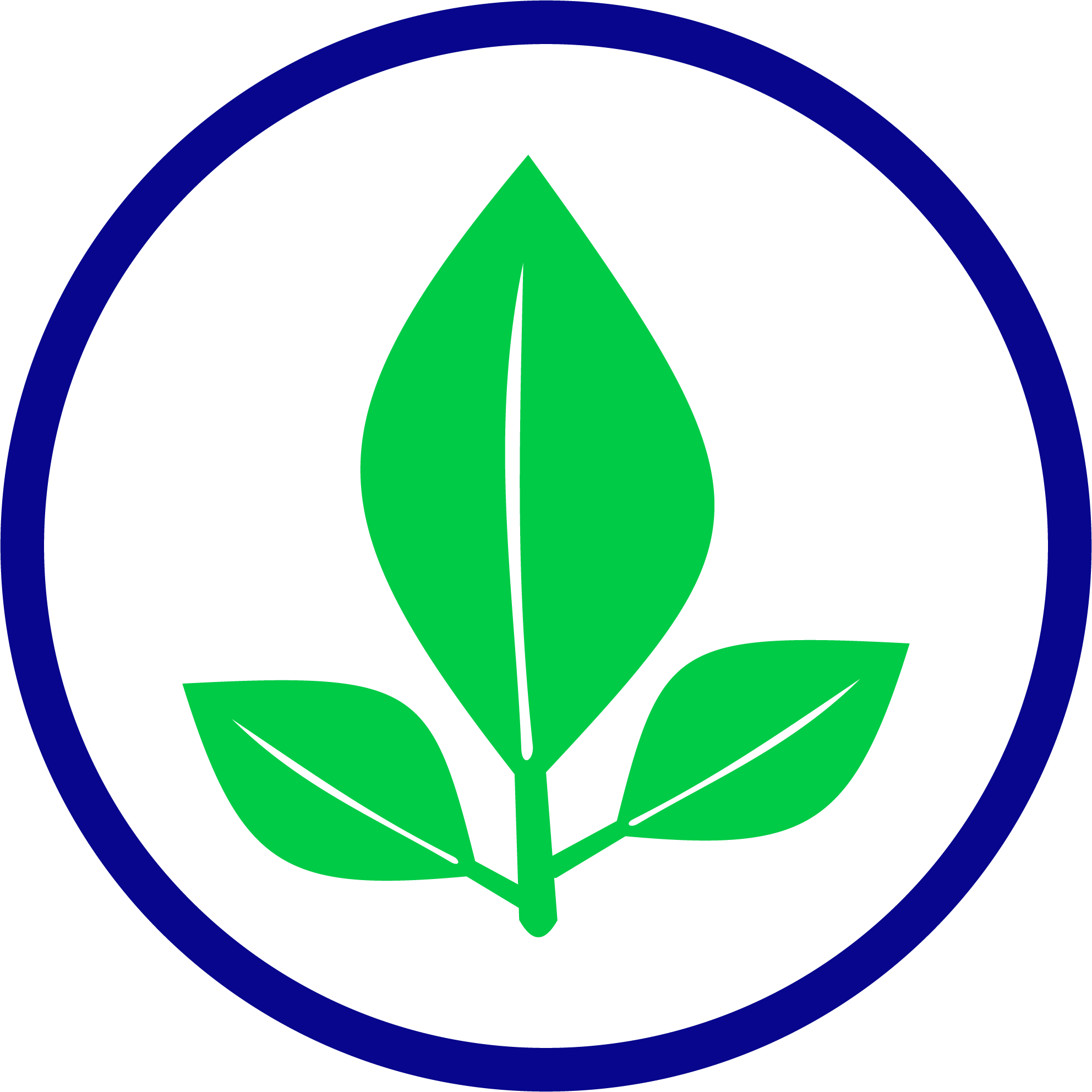 134 Million
Metric tons of carbon reduced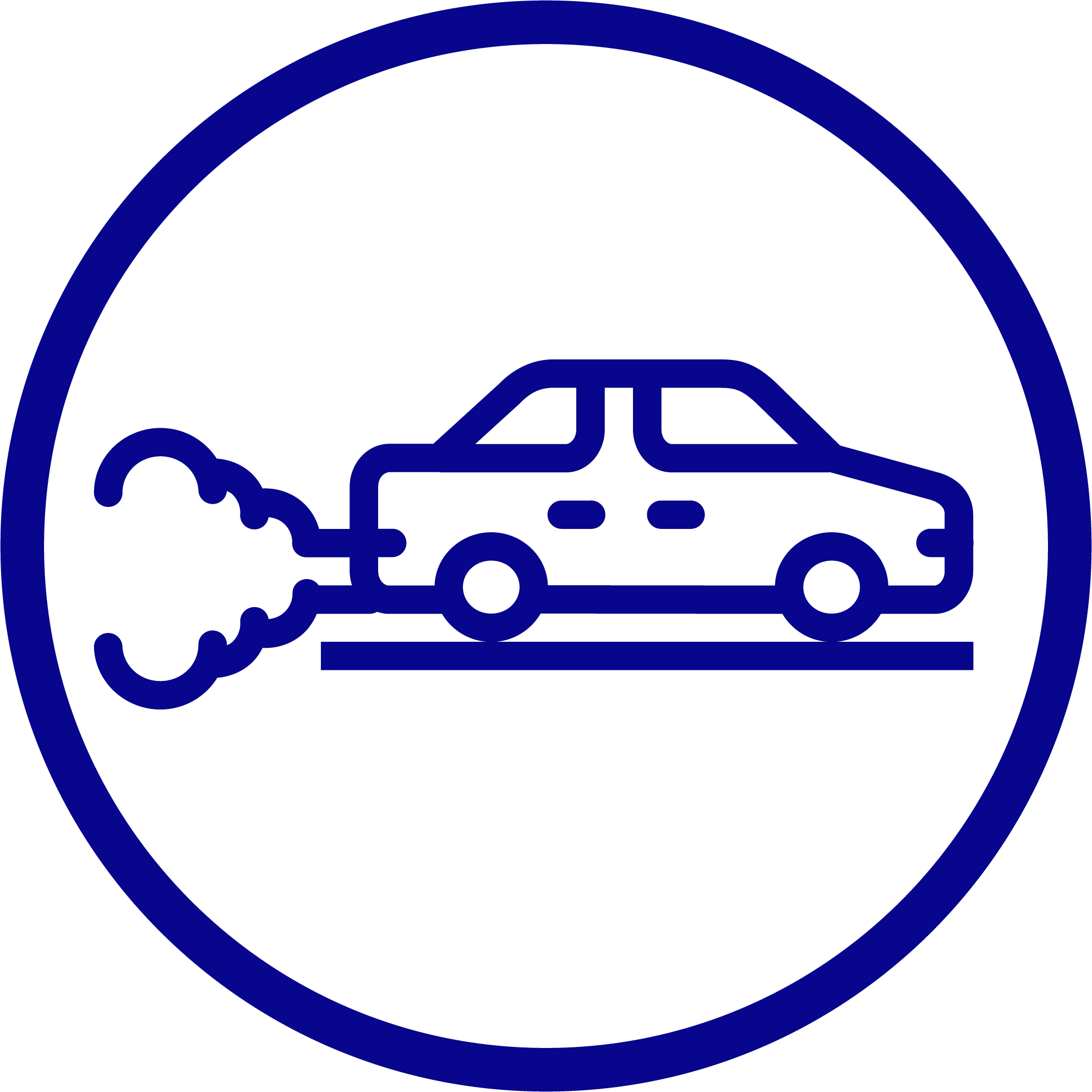 29 Million
Passenger Vehicles Driven for one year

23 Million
Homes' electricity use for one year
We are a team of dedicated engineers, scientists and business operators that are passionate about mitigating the effects of global warming and using our technology to reduce rising temperatures around the world.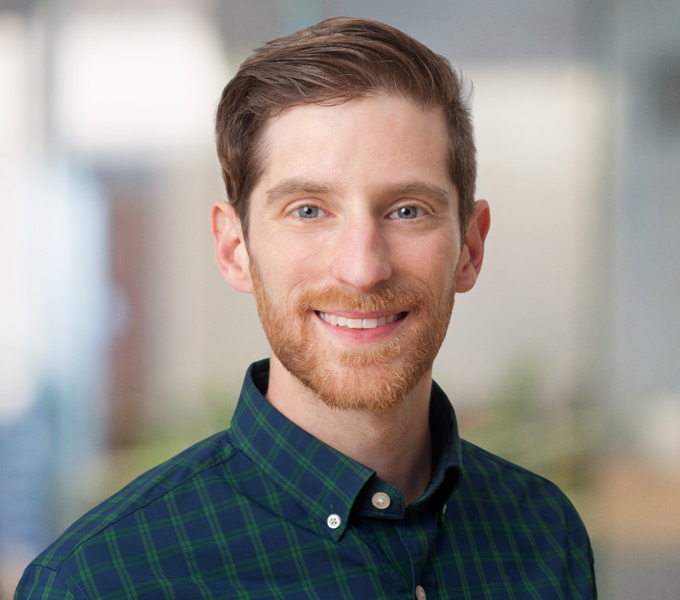 Eli Goldstein
Co-Founder, CEO
Eli received his Ph.D. in Mechanical Engineering from Stanford University. Eli has a passion for energy systems and thermal science. He has led teams of engineers in both industrial and academic settings and previously worked with two cleantech startups. He also led thermal modeling/testing for an entry into the Gates Foundation's Reinventing the Toilet Grand Challenge.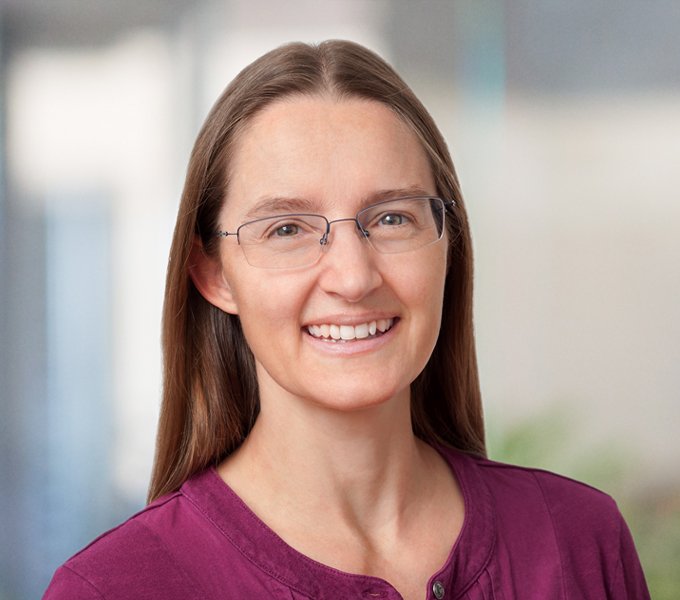 Teresa Peters
Mechanical Engineer
Teresa received her Ph.D. in Mechanical Engineering from MIT. She has worked on design, modeling and testing of thermal fluid systems, including an ice cream freezer based on co-expansion with carbon dioxide and a small foot-print, high heat flux, air-cooled heat exchanger with an integrated heat pipe. She is interested in using thermal-fluid and thermodynamic models to improve heat transfer system performance.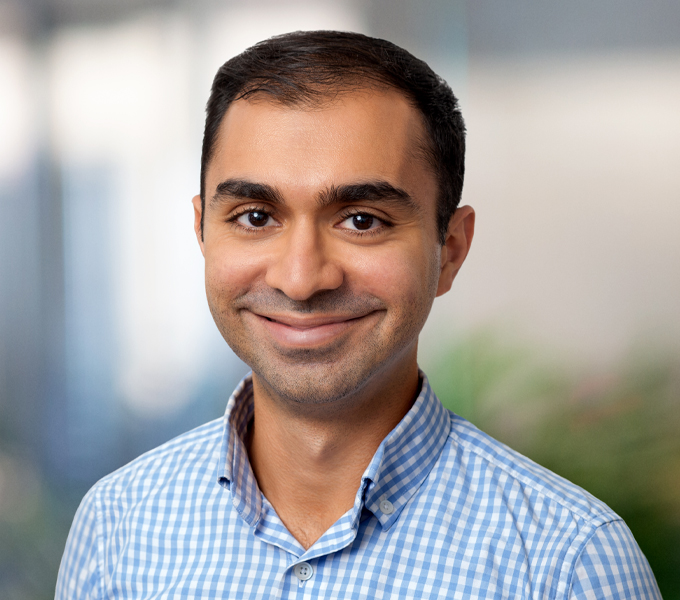 Sohrab Godrej
Director of Business Development
Sohrab is an MBA graduate from Harvard Business School. He grew up in Mumbai, India and previously worked as a design engineer in the aerospace industry and a sustainability manager at a chemicals manufacturer in India. Sohrab has a degree in Mechanical Engineering from Stanford University and is passionate about using science and technology to improve efficiency and reduce carbon footprint.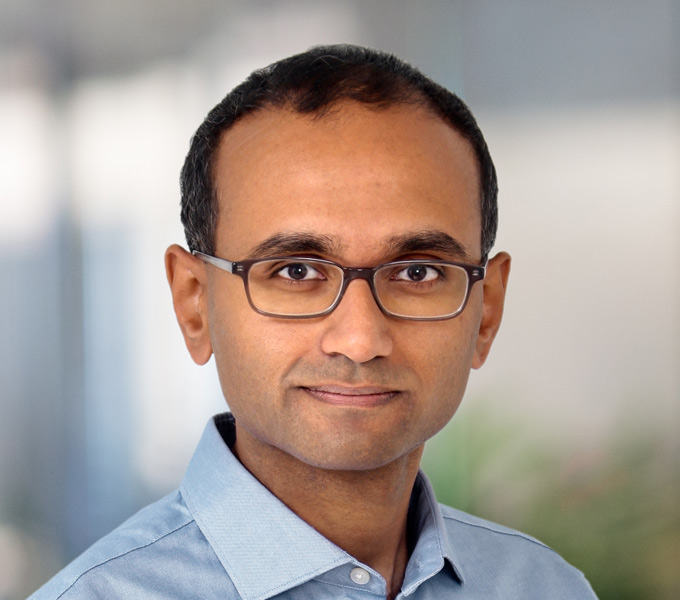 Aaswath Raman
Co-Founder, Chief Science Officer
Aaswath is a professor of Materials Science and Engineering at UCLA. He received his Ph.D. in Applied Physics from Stanford University and is passionate about improving the efficiency of energy systems.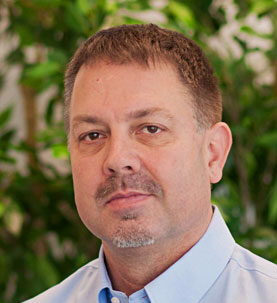 Garrett Duncan
Senior Director of Projects
Prior to Skycool, Garrett managed numerous utility scale PV construction projects with up to 69kV substations and utility switchyards. He also directed an evaporative cooling energy efficiency company and worked for several environmental consultants on state and federal resource agency and FERC utility projects. Garrett previously owned and operated a commercial and public-works construction company. Garrett's education includes a Ph. D. from UC Davis, an M.S. in natural resource science from Humboldt State University, and a B.A. in environmental studies.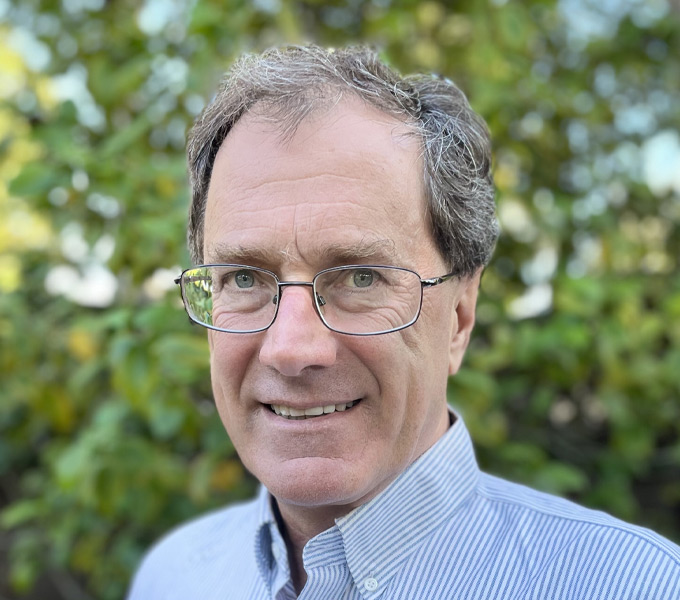 Gary brings over 30 years of global business experience to the SkyCool team. He was most recently the founder and CEO of Brisbane Materials, an Australia-based manufacturer of efficiency-improving coatings for solar, LED and display applications. He was also General Manager of the Optical Platform Division of Intel, and spent a 15+ year career in technology development, operations, marketing and general management at Raychem. Gary has a Ph.D. in Chemistry from MIT and an MBA from IMD in Lausanne Switzerland.
Shanhui is Professor of Electrical Engineering and the Director of the Edward L. Ginzton Laboratory at Stanford University. He received his Ph. D in Physics from MIT.
Bruce is an early stage VC, entrepreneur, angel investor and board member. He works alongside entrepreneurs to build valuable enabling-technology startups.
Partners and Affiliations